Rural Aid
Article by Hossein Sadegh | May 17, 2018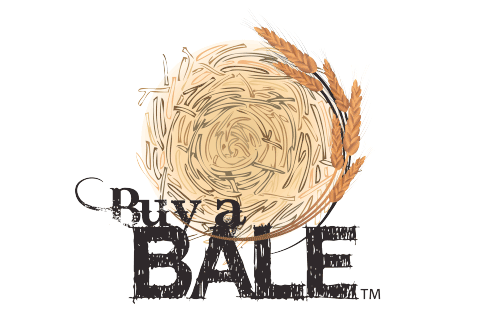 Rural Aid, one of the largest rural charities in Australia has a focus on supporting farmers and rural communities in times of natural disaster as well as supporting the sustainability of the agricultural sector.
JDV Projects are proudly Australian and chose to make a donation to the Rural Aid 'Buy a Bale' campaign to support those struggling in agriculture in drought-stricken regions.
The very values of Australia make us a proud nation who are committed to supporting, respecting and showing compassion to those in times of trouble.
The campaign has expanded past providing fodder to farmers and now has a range of programs to include undertaking community activities, offering financial assistance, mental health counselling, a volunteer program and others.
We are proud to support our Australian farmers.