Supporting a special group this christmas
Article by Louise DeVos | November 09, 2020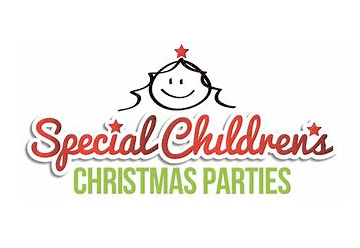 We are happy to announce that this Christmas we were approached by the Special Children's Christmas Party event coordinators who were looking for sponsorship of their 2020 Christmas Party.
The parties are the biggest events of their kind in Australia for special needs children and their families. The goal is simple, to put smiles on these children's faces!
Due to the COVID-19 pandemic this year, the event has had to change. With consideration of potenial exposure for children with mulitple disabilies and compromised immune systems, it was decided not to gather them all together, but forge ahead with Drive-thru toy collections and visual events.
If your business is keen to get involved in sponsorship packages, go to the their website www.sccpau.com.au for further details.
Published
November 09, 2020