Dance, celebrate and fancy dress...
all in the name of charity
Article by Louise DeVos | June 28, 2018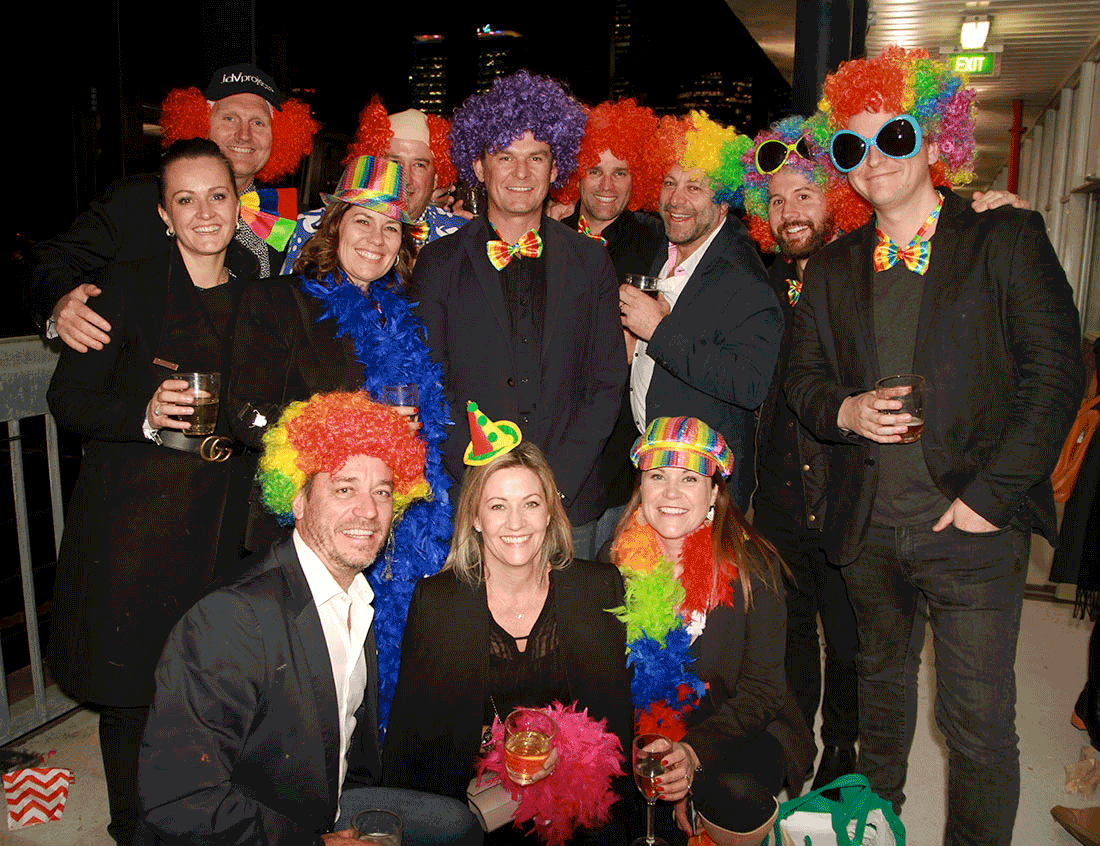 JDV Projects were pleased to Support the Dance for Life event again this year. As a Gold Sponsor, we supported the teams who worked tirelessly on their outfits and dance routines, all in support of the charity Reach Out which provides support and assistance for young people with mental health issues.
The teams from the architecture and design community created inspiring and energetic dance routines while encouraging their valued clients and contacts to donate to this worthwhile cause. And in the meantime, JDV Projects were busily fundraising by organising BBQ's, Morning Tea's and raffle tickets.
The JDV Team were of course in attendance and as usual, didn't need to be asked twice to dress up and look ridiculous…all in the name of charity of course. And it certainly worked. The result this year was truly outstanding with over $70,000 raised.
This event is something that our team are passionate about as it allows Reach Out to continue to offer their free service that is currently accessed by 132,000 people in Australia every month, which equates to more than 1.58 million each year.
InDesign has already posted their fabulous pictures from the evening, click on the link below to review and here are our selection from the JDV team enjoying a hard earned celebration following the competition.
Follow us on Facebook & Instagram to keep up with the JDV team and our news.