Spring Cycle 2019
Article by Louise DeVos | July 31, 2019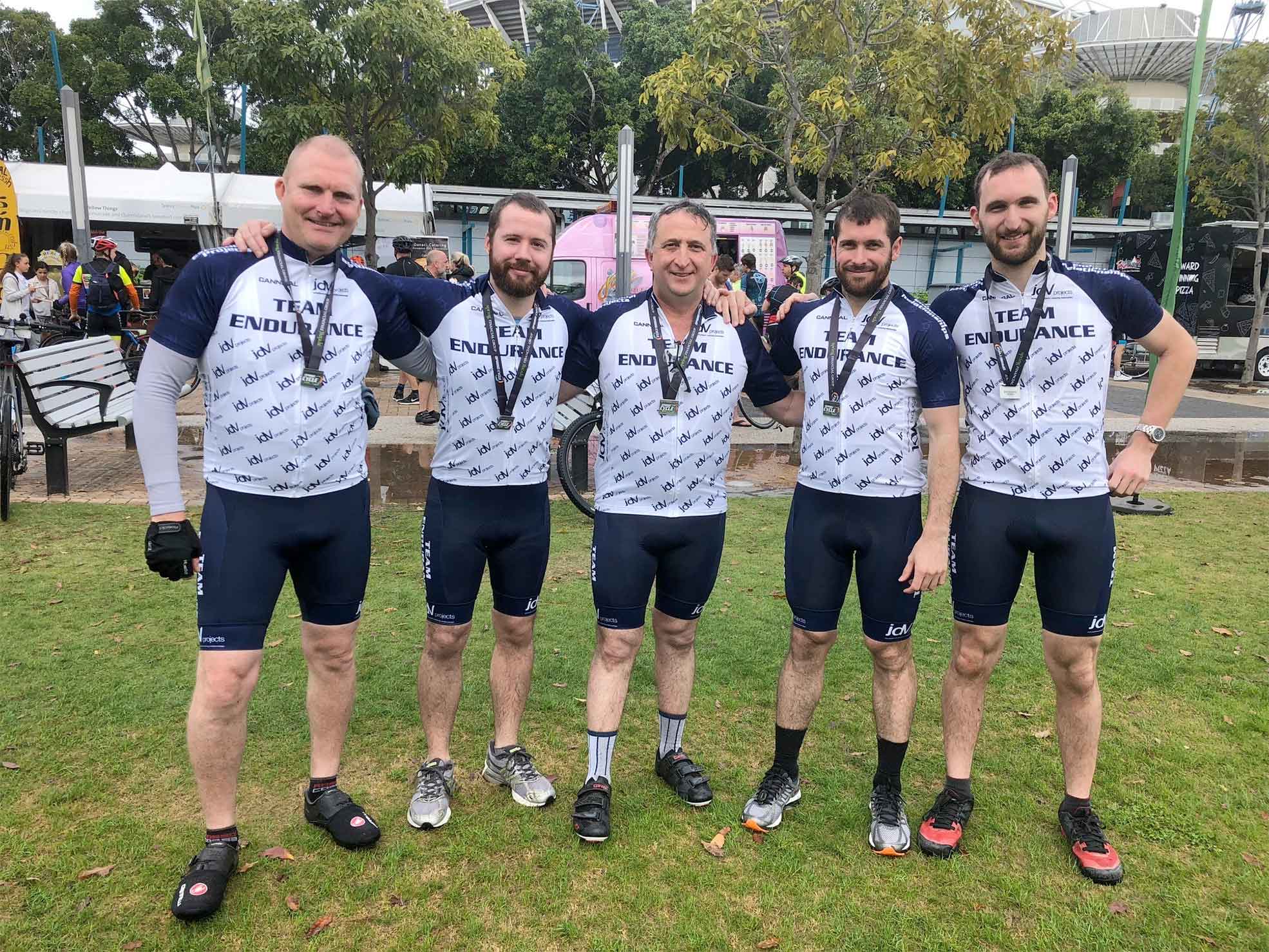 The Mamils (middle aged men in lycra) of JDV Projects will again be taking part in this years' Spring Cycle.
This worthwhile annual event supports the charity Freedom Wheels who believe that every child deserves the chance to ride a bike. Their mission is to provide custom-built bicycles for children with disability whatever their individual needs and requirements.
For every $1000 raised a child can get out of their wheelchair and onto their custom-made Freedom Wheels bike.
We'd love your support to make it possible for this charity to help more children to lead a normal life.
Click her to Donate now
Just Giving