Dance for Life 2017
Article by Hossein Sadegh | March 17, 2017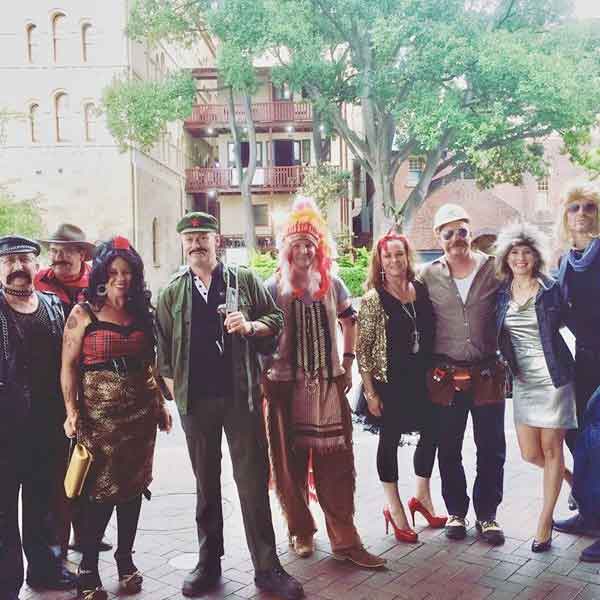 Last nights GOLD sponsorship by JDV Projects of the annual DANCE FOR LIFE event at the Passenger Terminal, The Rocks Sydney was AWESOME.
Congratulations to the team that brings together the design industry for an entertaining and fun night, whilst most imporatantly raising awareness and much needed funds to ReachOut.com - Australia's leading online youth and mental health service.
The attached video gives you a feel for the success of the night and the extent teams go to to dance and win.
Congratulatons to WMK on taking out first place for 2017.
View YouTube Video