2020 Vinnies CEO Sleepout
Article by Louise DeVos | June 02, 2020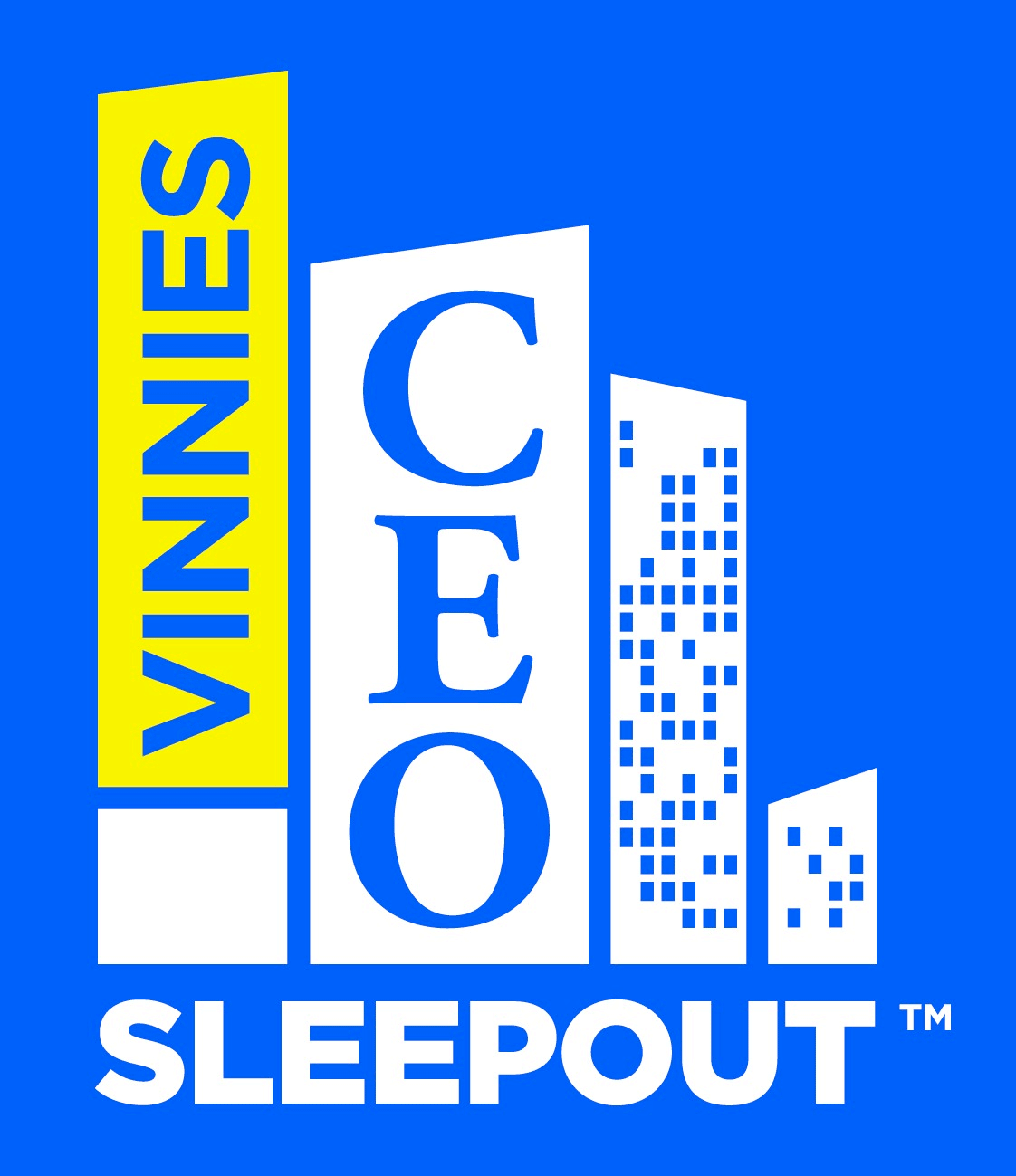 It's that time of the year to start donating to the Vinnies CEO Sleepout - one night isn't a lot, but it can make a whole lot of difference.
Every night, thousands of Australians experience homelessness. But it doesn't have to be that way. The Vinnies CEO Sleepout raises money for the St Vincent de Paul Society to support Australians in need. Vinnies needs your support.
Donate now like we have JDV Projects to help make a difference to people who need it most.